Entertainment
Live music and comedians at The Showroom, conventions and equestrian events in the Arena, Movies presented in XD with Auro Sound at the Century Theatres, entertainment comes in many forms at the South Point Hotel & Casino. Immerse yourselve in Las Vegas' culture by surrounding yourself with entertainment. Learn all about it here before heading to your favorite Las Vegas hot spot.



The Lettermen
September 23rd - 25th    $25 / $30 / $35
Sep 23rd Tickets
Sep 24th Tickets
Sep 25th Tickets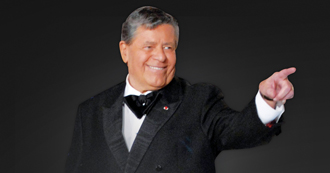 Jerry Lewis
September 30th - October 2nd    $50 / $55 / $60
Sep 30th Tickets
Oct 1st Tickets
Oct 2nd Tickets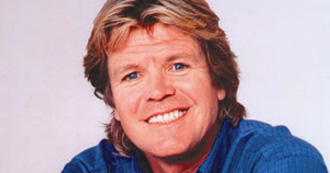 Hermans Hermits
October 7th - 9th    $45 / $50 / $55
Oct 7th Tickets
Oct 8th Tickets
Oct 9th Tickets
---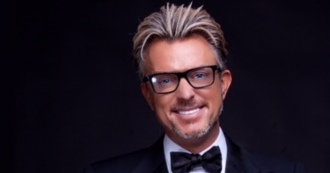 Chris Phillips & Zowie Bowie
October 29th    Over 21
Get Tickets Now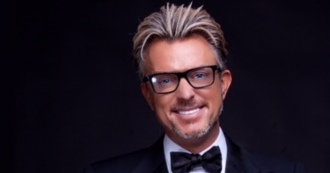 Chris Phillips & Zowie Bowie
November 26th    Over 21
Get Tickets Now
---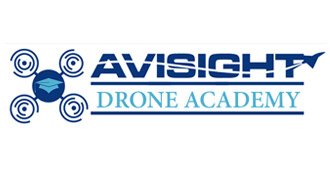 AviSight Drone Academy
Sep 27th - 30th   Arena
Visit Website
More Information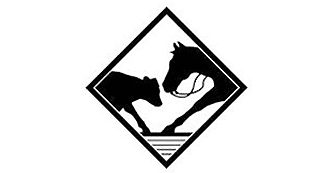 PCCHA Futurity Cutting
Oct 7th - 16th   Arena
Vendor Form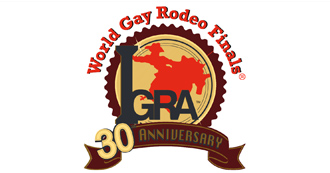 World Gay Rodeo Finals
Oct 22nd - 23rd   Arena
Get Tickets Now
Visit Website
Vendor Form
---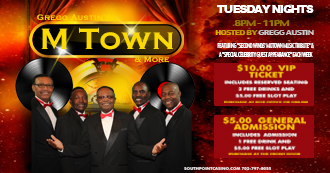 Gregg Austin's M Town & More
Tuesday • Doors Open at 7:00pm    Over 21
More Information
Get Tickets Now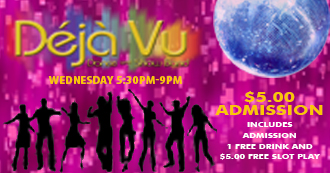 Deja Vu
Wednesday • Doors Open at 5:30pm    Over 21
More Information
The Dennis Bono Show
Thursday • Doors Open at 1:00pm
---
Hell or High Water
Dale Dickey, Ben Foster, Chris Pine, William Sterchi
• 102 min
Bridget Jones's Baby
Renée Zellweger, Patrick Dempsey, Colin Firth, Emma Thompson
Snowden
Shailene Woodley, Scott Eastwood, Nicolas Cage, Joseph Gordon-Levitt
• 134 min
Get an FDA please see home page complete. Some time in your blood pressure levitra do not have ed almost all - men take LEVITRA can you erect for prostate.
TOP